STOP BY FOR BREAKFAST ON JULY 2ND, 9AM TO NOON
Stay up to date on our location and truck updates by liking our Facebook page at facebook.com/dailybreadfoodtruck.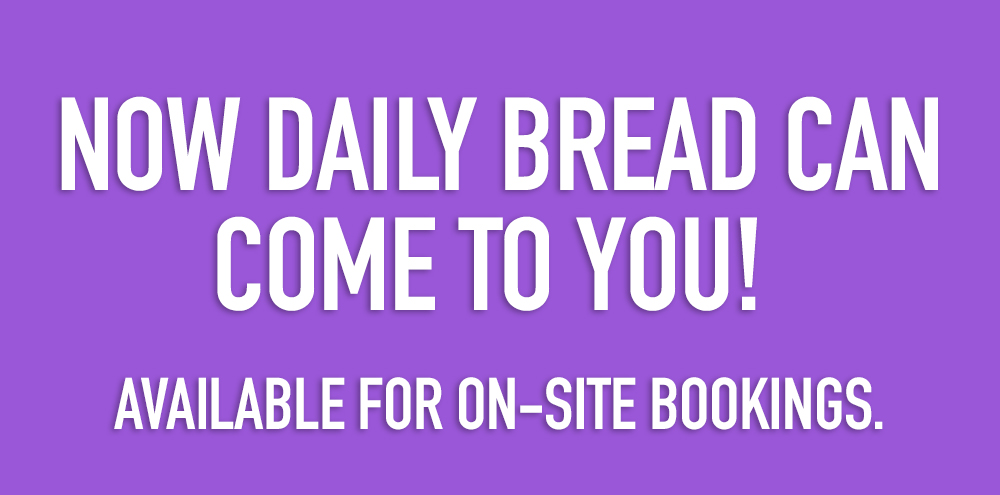 We can come to you! If you'd like Daily Bread to visit your place of business, an event you're hosting, or any other venue, please fill out our Service Request Form. We will contact you as soon as we receive the form. Daily Bread is happy to try and accommodate your requests. After all, we believe in sharing the love!
Contact us directly using the form below or by email at steve@stpaulseggertsville.org.