Daily Bread Food Truck is Buffalo's first and only not-for-profit food share truck. Our philosophy is based on the "get one, give one" principle: when you purchase certain items from our menu, the money will help us provide a meal to hungry families in our community.
Beginning this fall, our mission will cover families in the Windermere Elementary School area within the Amherst Central School District, a neighborhood near where we serve. Roughly 60% of the students' families at Windermere live below the poverty line and over 40% receive reduced cost or free meals for kids during the weekdays. Daily Bread will provide meals for those families on the weekends while school is in session.  The more food purchased from the truck, the more will be given away!
Daily Bread is a completely non-profit truck. 100% of the truck's overhead costs have been provided by generous donations that allow us to take every dollar beyond supplies and staff costs and put it toward food and hot meals for the communities of Eggertsville and Buffalo.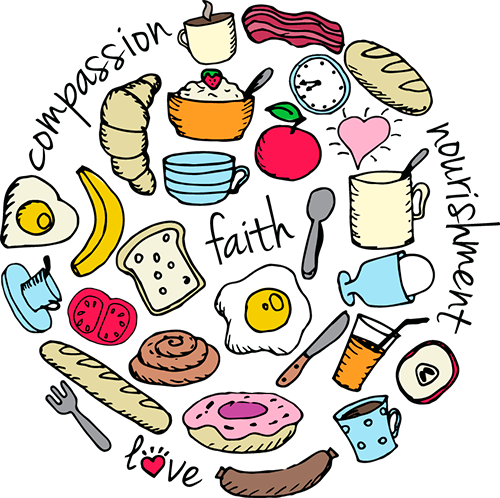 THANK YOU TO OUR SPONSORS